CORPORATE HISTORY AND ANNIVERSARY BOOK PUBLISHING
Write Stuff Enterprises, LLC, is the world's leading publisher of works on the evolution of industry and technology. Our mission is to bring to life, in full-color coffee table-style books, the compelling stories of the great corporations, associations, and institutions that have revolutionized the world around us.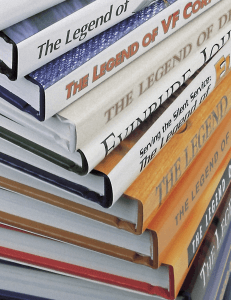 From research, artwork, interviews, manuscript preparation to book delivery. We cover all the bases.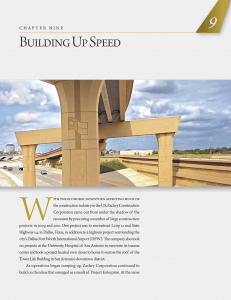 Our talented team will present your history in a format designed to engage today's audience.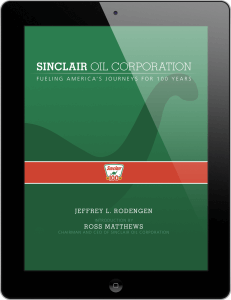 Reach a larger audience in a new and innovative way using graphics, audio, video, and animation.