The Process
AN OVERVIEW OF YOUR BOOK'S PUBLICATION
The Steps We Take to Create Your Book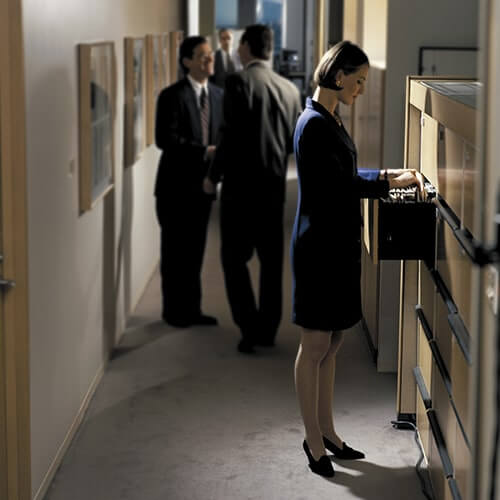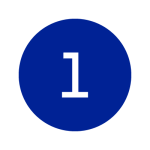 THE FIRST STEP
PROJECT LAUNCH
We begin by introducing you to our team of professional researchers. They will thoroughly examine the historical record of your organization and/or industry. Our process is designed to minimize your time associated with the project. All we ask is that you designate a corporate liaison to coordinate access.
The researcher may be located near your headquarters for ready access to your archives and other sources. The actual writing is performed off-site. Our research process is professional and discreet, maintaining a low profile.
Our researchers are trained to thoroughly collect, review, and organize information, regardless of the condition of your records or archives. They will review past annual reports, news releases and articles, and other sources. Our research gradually branches out to include industrial trade publications, trade associations, historical societies, and even the Library of Congress. A major part of this effort involves tracking down images that will bring your corporate history to life.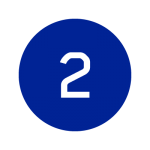 THE NEXT STEP
RESEARCH & ORAL HISTORIES
Your top executives give us the "verbal mission statement" for the book. A master interview list is created that includes management and veteran employees, loyal customers and vendors, retirees, and others to chronicle the many relationships and experiences throughout your company's history.
We have developed a streamlined interview process. We begin with your leadership. All interviews are scheduled well in advance, and we are always flexible. Interviews are thoroughly researched and conducted by the author. We keep the interviews short, and we never impose on busy executives.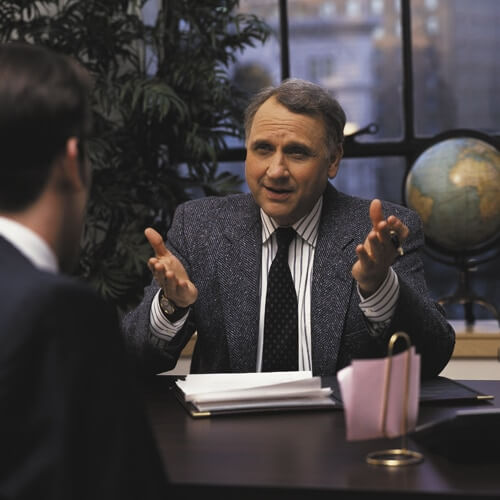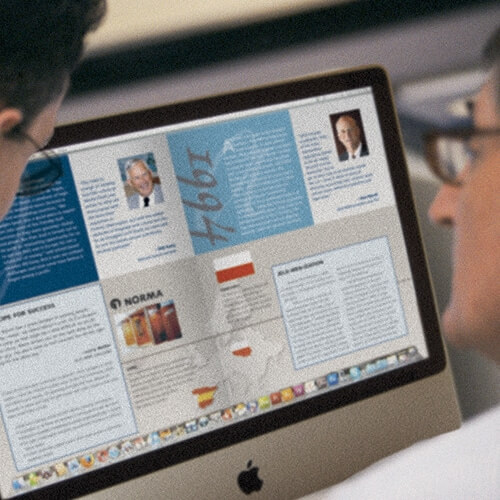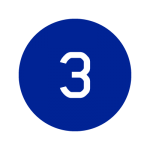 THE NEXT STEP
EDITORIAL & DESIGN
The author and editorial team weave together interviews and research into an engaging, colorful portrayal of your organization. We use a variety of sidebars to explain anecdotes, interesting events, and technology relating your company's growth and evolution.
Our award-winning, in-house art department creates layouts designed to complement your company's story, developing artistic devices such as special timelines, and creating a dynamic jacket design. We customize your book so that it expresses your company's unique personality.
We also perform an exhaustive series of quality control checks. Meticulous attention is devoted to proofreading the text and image captions to ensure accuracy.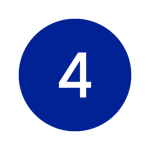 THE NEXT STEP
MANUSCRIPT REVIEW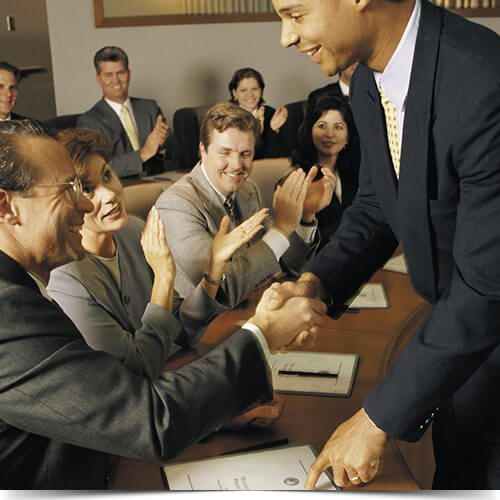 THE MANUSCRIPT
Within six months after the project begins, you will receive your first incremental chapters. Your review team is encouraged to provide feedback on the flow, style, and tone of the text, as well as the featured art and captions.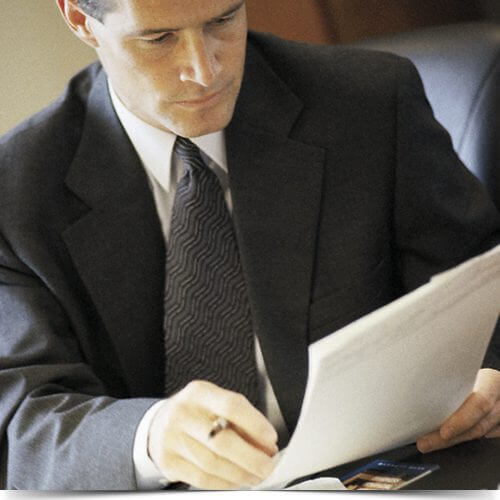 YOUR REVIEW TEAM
Your review team offers suggestions and corrections and returns the chapters.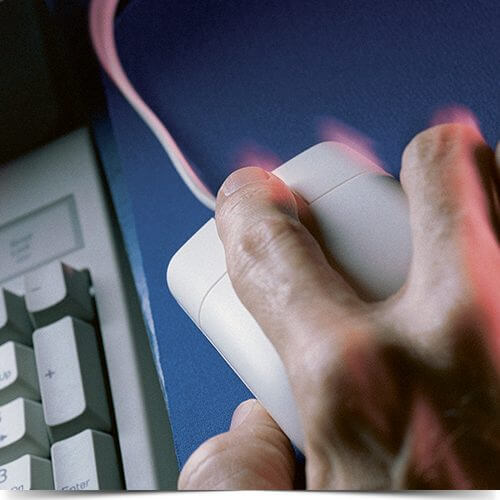 INDEX AND BIBLIOGRAPHY PRODUCED
Once the manuscript content is approved, a comprehensive index and a bibliography are produced and verified for accuracy. We then draft the author's acknowledgments as well as your choice of either an introduction or foreword.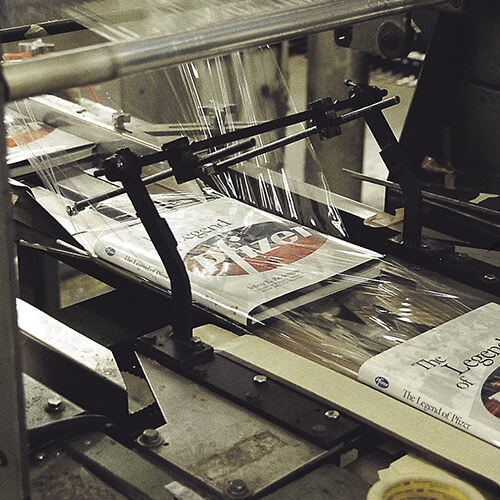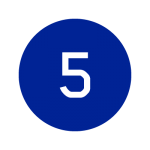 THE NEXT STEP
GOING TO PRESS
After more quality control checks, all images are scanned at high resolution to attain the best quality possible. After color correction and retouching, the images are reintegrated into the layouts. The last remaining step includes generating press-ready PDFs.
We have chosen to partner with some of the largest commercial printers in the United States. Our representatives are on site to ensure the utmost quality of your book as it comes off the press.
After printing,­­­ your books are bound and packaged for delivery. Congratulations, your legacy is secure.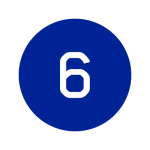 Leather-bound, limited editions with 24-karat gold leaf and gilding, including museum-quality leather slip cases, are available for presentation to special groups such as board members.
Your organization's book will position your company as a leader in your field. Employees will enjoy the recognition of their contributions, stock analysts will study it, and VIPs will be honored to receive a copy of your book following a tour or visit.